Article: Self Care is, Self Love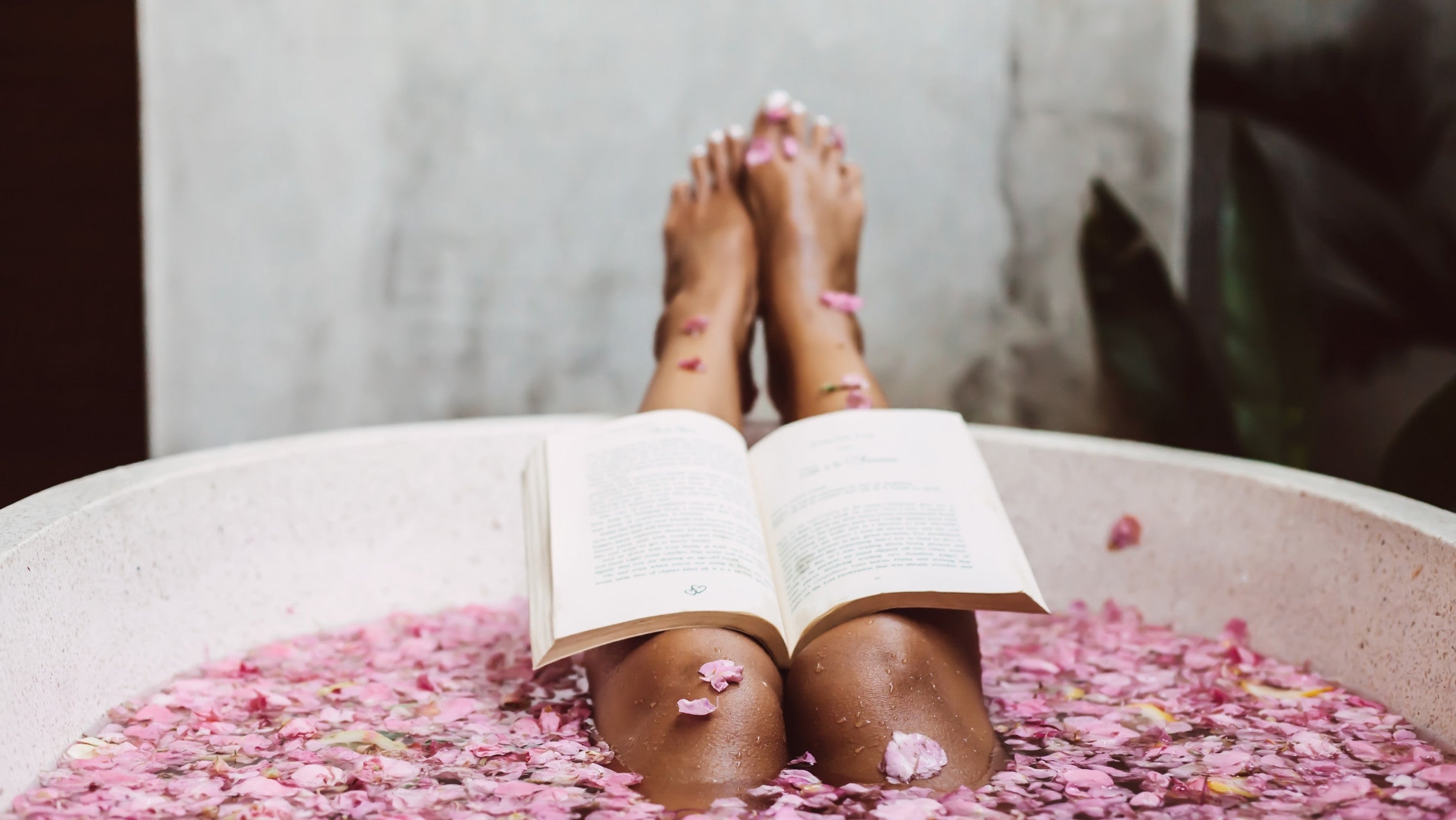 Self care is not selfish, in fact it is a personal right. Many of us deal with the hustle and bustle of daily life working on fumes giving our all and often times exhausting our personal reserves. Self care is a necessity and should be planned often. Here are some free some self care options:
Breathe. Deep breathing can do wonders for the mind and body.
Hydrate! Drink a glass of water and hydrate your body.
Move! Turn on some tunes and bust a move. Dance, sing and enjoy yourself.
Read. Read a blog, a book. Dive into a story and free your mind.
Journal. Pick up a pen and pad and let off some steam.
Take a shower. uplift your mood by cleaning your body.
Take a bubble bath. Relax in a nice soapy bath and soak your cares away.
Practice positive affirmations. Positivity brings peace of mind.
Aaliyah Noir believes that self care is self love. You deserve to pamper yourself. Check out our products at www.aaliyahnoir.com.