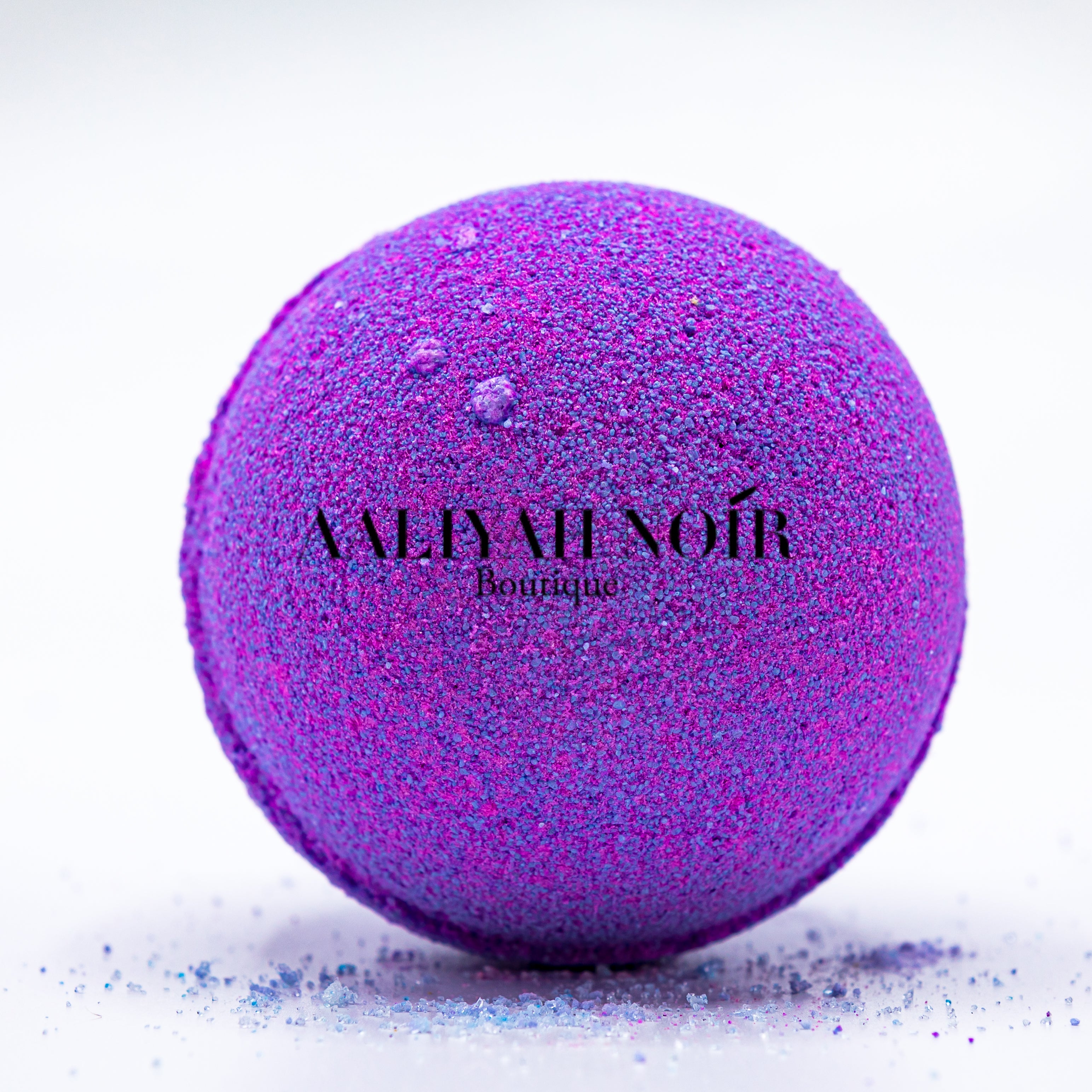 Lavender Falls

This bath bomb will give you the feeling of being whisked away to a field of lavender and fresh smelling apricots, while you relax with the calming scent of bamboo while you bathe.
Directions: Drop into warm bathwater. Watch the bath bomb roll and release the colors and scent while the tub fills. Enjoy your bath!
DO NOT EAT! FOR EXTERNAL USE ONLY.
 Ingredients: Baking Soda, Citric Acid, Cream of tartar, slsa, kaolin clay, fragrance, isopropyl alcohol,  sweet almond oil,  shea butter, polysorbate 80, water, skin-safe dyes, natural mica, and oxides for color.
Choose options